Finding A Good Niche For Your Freelance Web Developer Career
If you want your career to provide you with freedom, flexibility and sustainability, then it's hard to do much better than working as a freelance web developer. True, there's a lot of competition in the web developers' marketplace but if you specialize in a truly unique niche (particularly if you have years of experience under your belt), you'll be able to stand out from the crowd when running your own freelance web developer business.
Finding a good niche for your career in web development can be a great way to make some serious cash, as well as pursue your interests and passions at the same time. Of course, there are some important questions you'll need to consider before taking the plunge into a freelance web developer 'niche' industry. For example:
What is a niche?
If you want to use the technical definition, a niche market is a "particular segment or subset of a bigger market which caters to a specific group of people having common likings and demand." In other words, a niche market is made up of clients that have very specific needs, such as those looking for freelance web developers or people skilled in programming languages. They need specialized help, perhaps even specialist technical skills, on a granular level instead of assistance from a generalist. Having this niche skillset can turn potential clients into future clients who are looking for new freelance web developers.
In the context of the web development industry, you may be able to think of several niche markets off the top of your head. For instance, there's a market for clients that need new web applications built or freelance web developers who are fluent in a particular programming language, like Swift. There's the market for newer companies, especially SMBs, who need web designers to build them a functional, professional WordPress website or people with specialist programming skills. The list could go on and on.
Here's the main takeaway: once you decide to pursue a niche in the web development sector, it will affect everything about your freelance web development moving forward. It will affect your personal brand – from how you market your services, how you promote your brand, i.e. you, where you look for clients and how much you charge; to name just a few things. With that in mind, let's discuss our next question.
Types of Digital Marketing: How to Choose Your Speciality
There are at least 7 primary types (Search Engine Optimization (SEO), Search Engine Marketing (SEM), Pay-Per-Click Advertising (PPC), Content Marketing, Social Media Marketing (SMM), Affiliate Marketing, and Email Marketing) — and there's even more specialties depending who you ask..
1. Choose the Niche You Want to Serve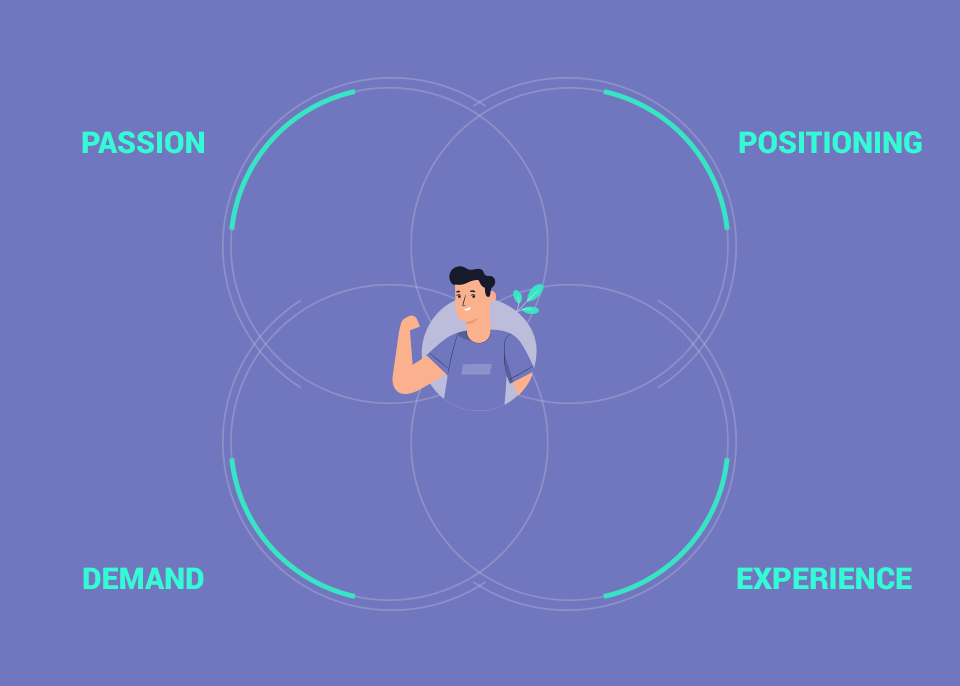 For example, a lawyer can pay a lot more for a Google Adwords campaign than a hairdresser can – so your choice on which industry to serve has a close correlation to how much you can earn as a freelancer.
2. Niche Research – Find Your Niche's Pain Points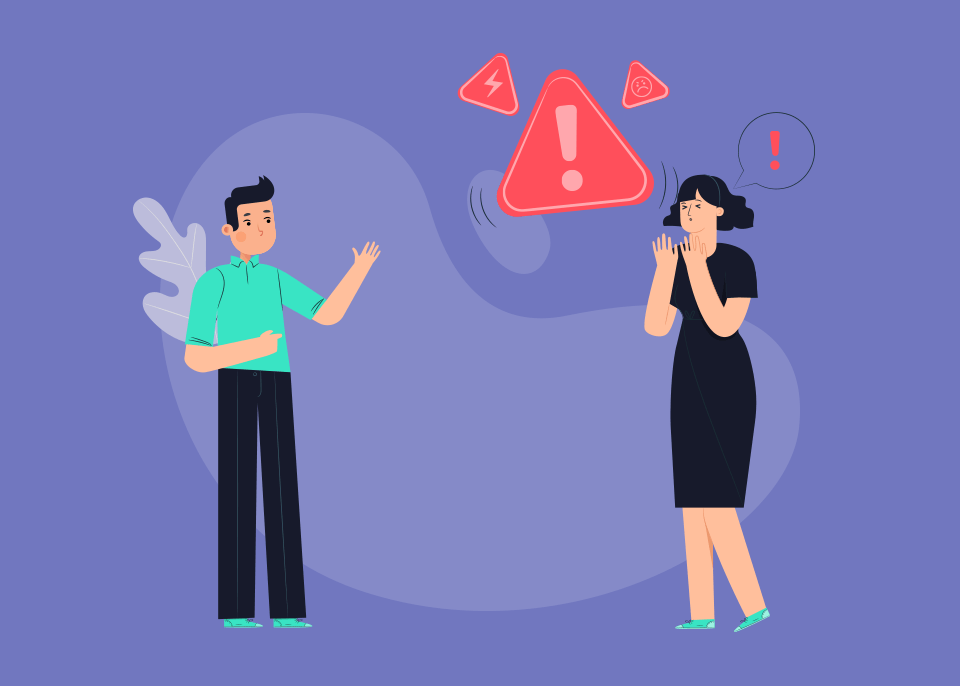 Step 1: Prepare
Set aside 3 hours to do a stint of intense niche research. Create a Google Document or Excel sheet named '[x] Niche Notes' with a second tab named 'Audience Words'. The first will be for your notes, the latter for copy/pasting the exact wording your target audience are using to describe their problems and pain points.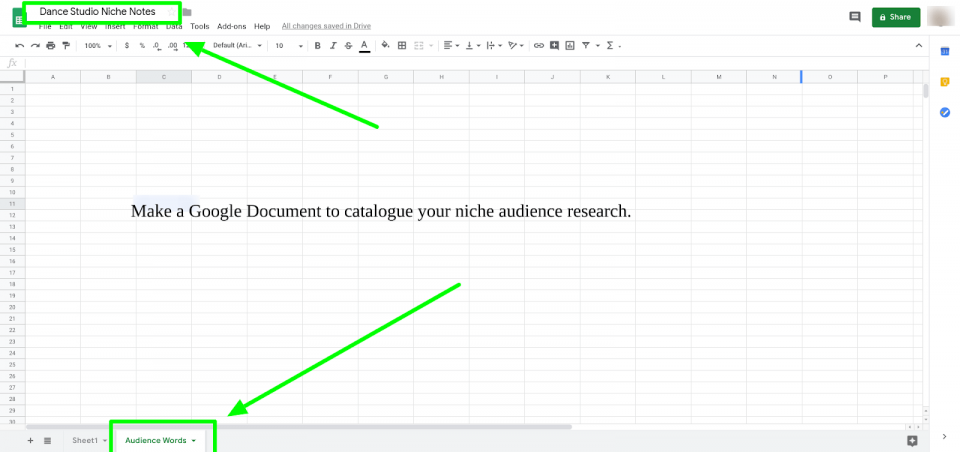 Step 2: Infiltrate
You can go even deeper by sending private messages to those who have written about a certain pain point. Within these communities – as long as you are not salesy (jumping straight to trying to sell them an offer) – members are usually quite generous with their time and information.
Facebook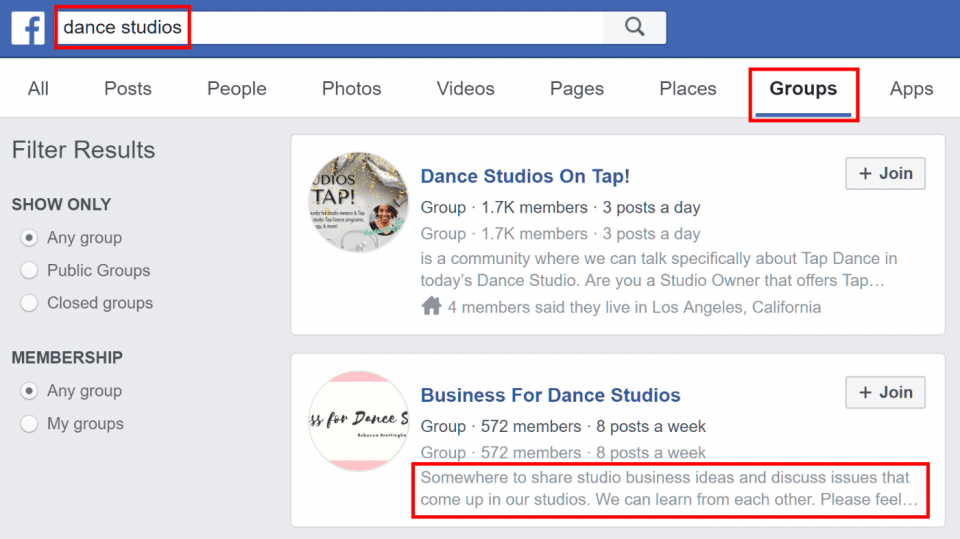 LinkedIn

Google

Step 3: Direct Search
Google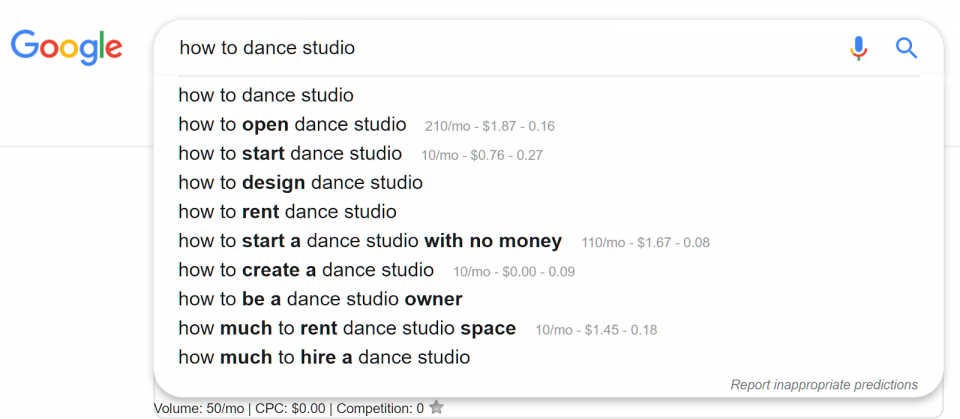 Reddit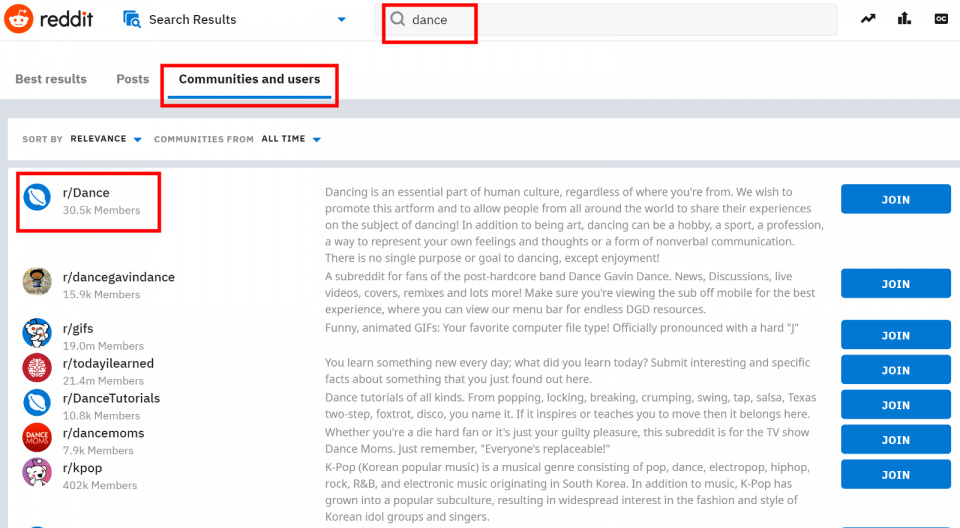 Quora
There are a million and one ways to search on Quora, but a great strategy for finding relevant questions is to type your niche into the search bar and hit enter. Do not select a topic, just search the term.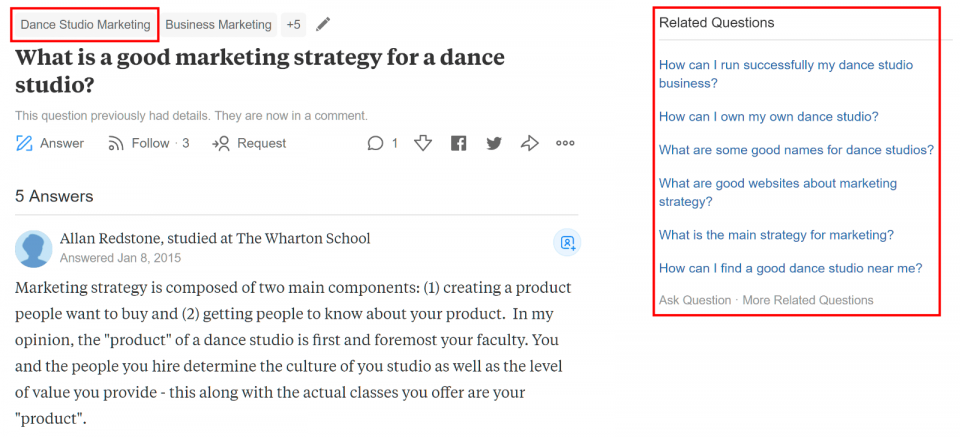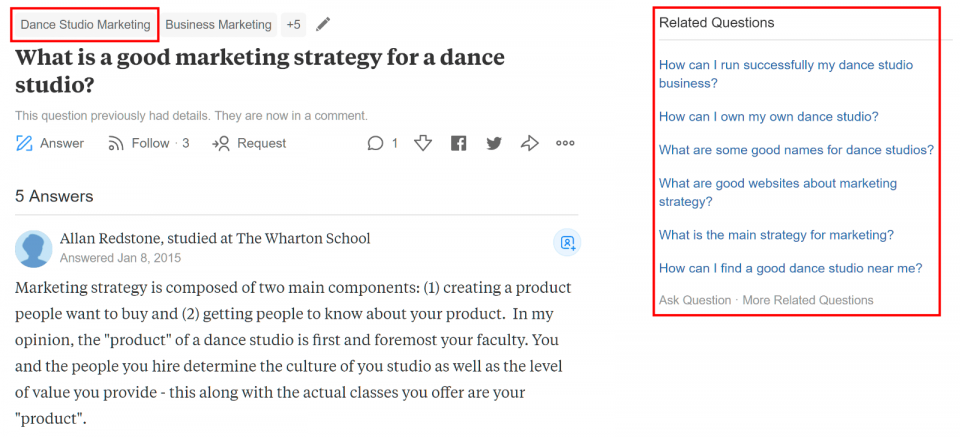 Go on a Quora expedition, browsing the relevant tags and questions. It's also useful to look at the answers being given to get an idea of the information and current solutions floating around in the industry.
3. Figure Out How You Want to Solve Your Marketing Niche Pain Point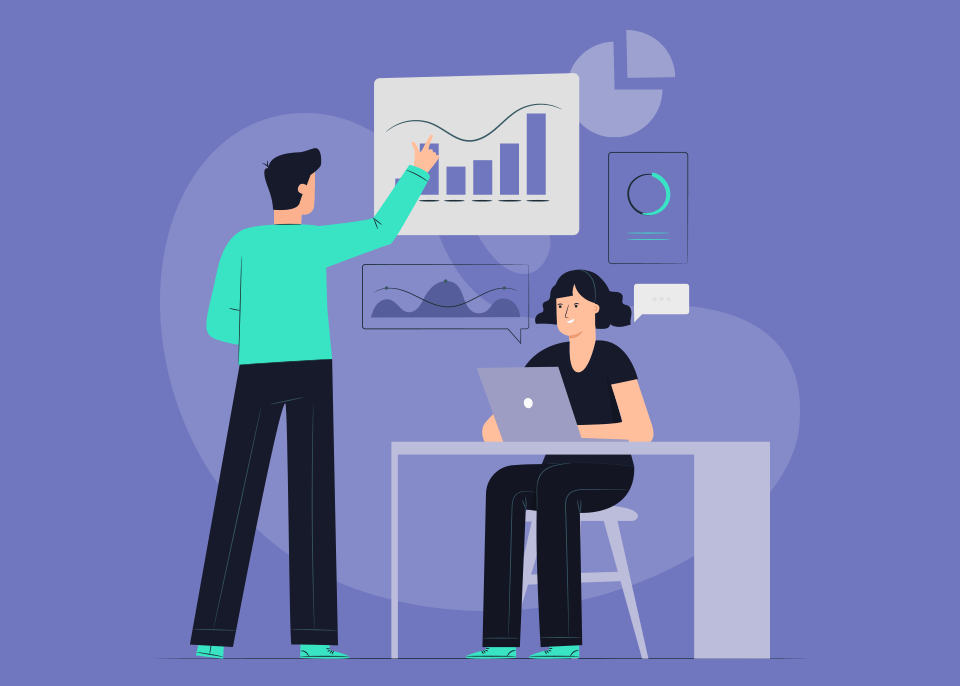 You are just one person, and to provide your solution effectively, you need to focus on solving just one problem and delivering that solution exceptionally well.

So how do you decide which pain point to address and then solve it in an effective way?
1. Write down all the common pain points you found, leading with those that have the most opportunity (a.k.a. those yet to have a good solution available or those that have an abundance of solutions available proving that it's a lucrative market).
Pain Point: Because WordPress plugins have such a low price point, there's often not enough budget to market the plugin effectively. This results in the plugin not getting any traction, making it hard to cover the initial cost of production.
4. Test Interest In Your Solution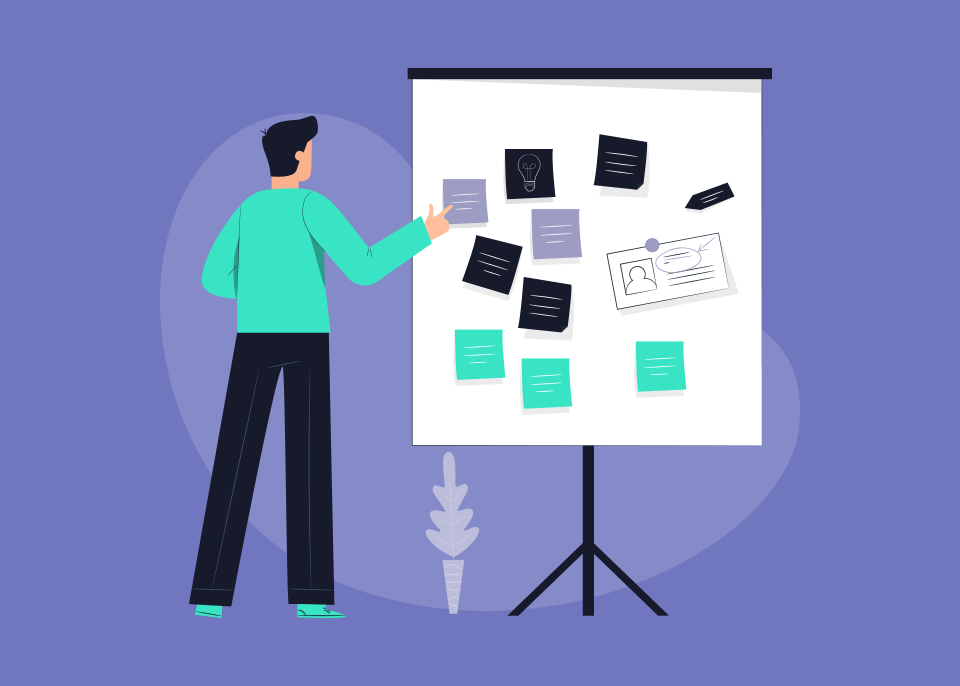 1. Try to find businesses already providing the solution you've decided on – to the same niche you want to serve. In other words, look for direct competitors. The more you find, the better. It means there's demand for that service. If nothing comes up, there may be a reason why no one has successfully ventured into that niche/solution combo.
Becoming an Expert in Your Marketing Niche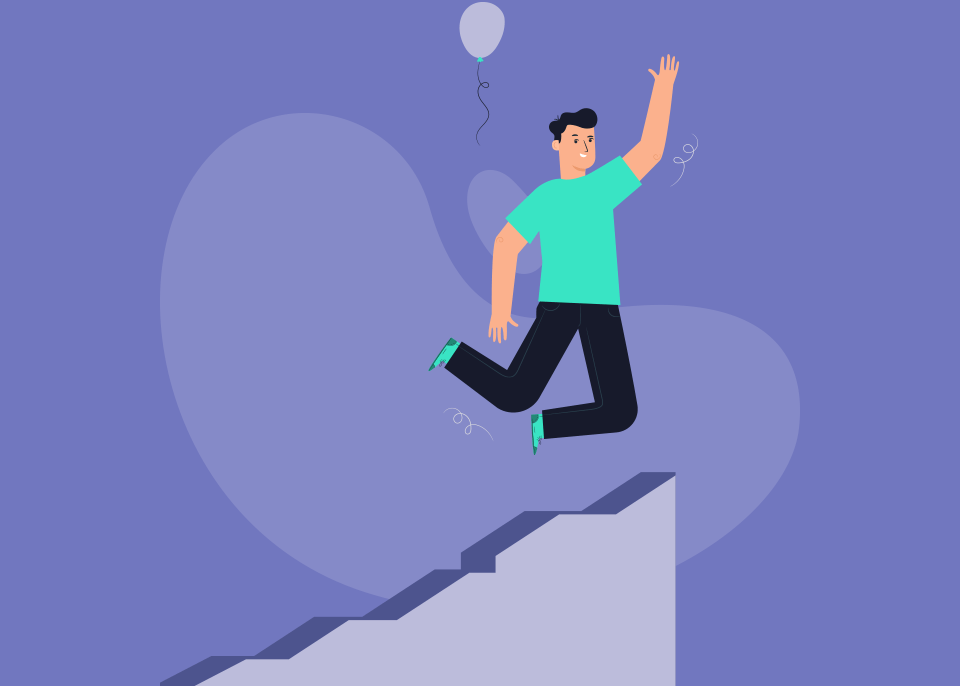 Identifying valuable and verified sources of information will save you a lot of time and energy, as will going about your learning in a systematized way. No casual YouTube video here, speculative blog post there.
Learning Through an Apprenticeship Or Mentorship

With this method you'll either offer to work for free in exchange for training, offer some kind of value exchange for training (maybe you have a complementary skill you can teach in exchange) or you can simply work for the business and learn on the job.
Keep in mind the training you're trying to get only has to be skill-specific, not niche-specific – meaning if you've chosen to do Facebook Ads for dog trainers, you'll need to seek out a Facebook Ads expert for local businesses, but that mentor doesn't have to specialize in the Dog Trainer space. It's actually better if they aren't focused on your target niche as it's best not to get trained up by someone who will then become your direct competition.
But even if you are offering free work, it's still a lot of effort and hassle for someone to take you on as an apprentice – so make sure that you focus on what tangible benefits your mentor will get from the deal in your pitch.
Learning Through Practical Experience

By actively executing your service – looking up questions and addressing problems as they arise – you're ensuring you get real world and practical experience. This is a far better alternative than getting lost in online course-ville, preparing to prepare and never implementing theoretical lessons into real life action.
This method of learning works best when coupled with the next method: learning through courses. This way you get to learn the theory, and then immediately implement it in a practical sense with real clients.
Learning Through Courses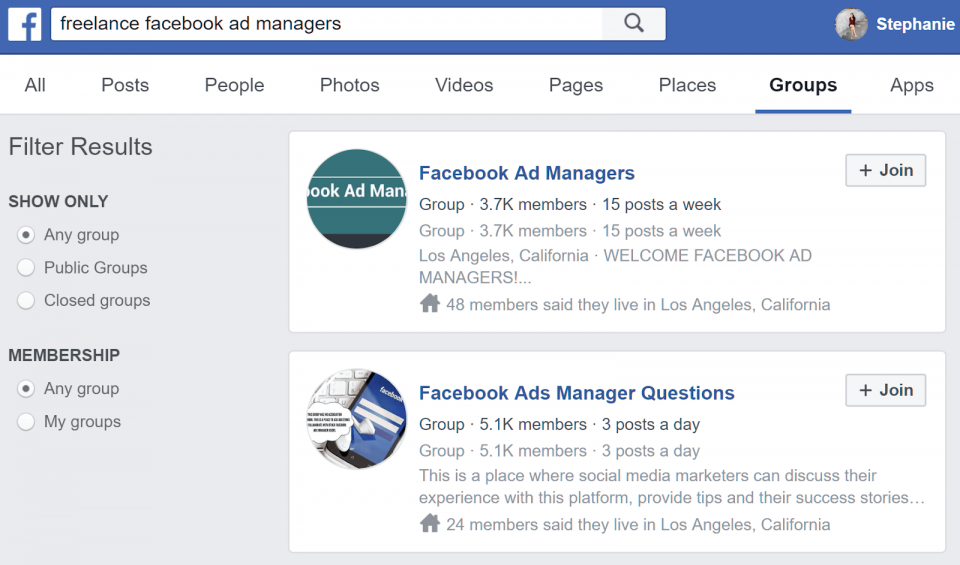 Print ads
In any competitive industry that needs highly-trained workers, companies actively recruit at job fairs and online. To do that, they need written materials about why their company's a great place to work. Recruiting packets for nurses are big biz at hospitals, for instance. Expect $3,000 or more to create their materials.
Somewhat similar to grantwriting, RFPs are a company's bid to receive an open government contract. Complex RFPs for major contracts can often run 100 pages or more, and need a strong writer to put the company in the running. Rates are not unlike those for annual reports. I meet writers who've written these at past day jobs — if that's you, consider pitching this service. Final tip: Consider becoming a qualified government contractor yourself, and bidding for your own writing gigs. Government is the most overlooked market sector in freelance writing.
Video scripts
With YouTube now one of the top search engines in all the interwebs, smart companies are posting informational videos to draw customers in. There's a lot of opportunity for freelance writing gigs for scripting customer videos, writing how-tos, creating content for product introduction videos, and more. Many agencies are specializing in video production now, and can be a place to get started.
Google 'video sales letter' and you'll see examples of one of the hottest types of writing in the exploding video sales revolution. Sort of a cross between an infomercial and subtitles, VSLs are hypnotic, addictive, and they need good writers — think multi-thousands per project. This is like a direct-response letter that you talk customers through, instead of popping it in the mail.
Eye-Opening (and Weird) Example Niches That Are Real
At this point, you have everything you need to go and figure out your niche. But, I've found it's helpful for most people to see some examples. And, I like to show you crazy weird ones to reassure your that whatever your niche is, it's probably viable… if these ones are.
JustFoodForDogs
Potato Parcels
But, notice the reason why. Demand got too heavy and they couldn't figure out how to scale the business and cope with all the people wanting their service! And, it's exactly what it sounds like it is. You can hire someone to pretend to mourn a loved one's funeral.
It's not a joke or a prank. It's for people who didn't have a lot of friends or their friends and family had all passed away already. And, you didn't want their funeral to be empty. For $30-$40 per hour, you could hire someone to attend the funeral.
I don't know how much clearer I can make it. Whatever your niche is, whatever it is you're thinking about doing… yes, check the market viability. But, it's a lot more likely to be viable than not. And, don't be afraid to take a risk or try something new.
Resources:
https://weareindy.com/blog/finding-a-good-niche-for-your-freelance-web-developer-career
https://thrivethemes.com/freelance-digital-marketing/types-of-digital-marketing/
https://makealivingwriting.com/freelance-writing-gigs-50-niches/
https://johnmorrisonline.com/how-to-pick-a-profitable-freelance-niche/